Brand Guidelines
At Texas State,
we make the future.
Our brand isn't a logo, a slogan, or a campaign. Our brand is the feelings we evoke when people think of us. It's everything we do.
It's what we say and how we say it. It's the impression we give. It's our history and everything we're striving for in the future. It's the impact we make.
It's the community we build and the relationships we form with the world beyond our campuses. It's why promising students and exceptional faculty come here, and why they recommend Texas State to others.
Our brand voice is:
personal, plainspoken, optimistic, empathetic, confident, talented, and focused on the future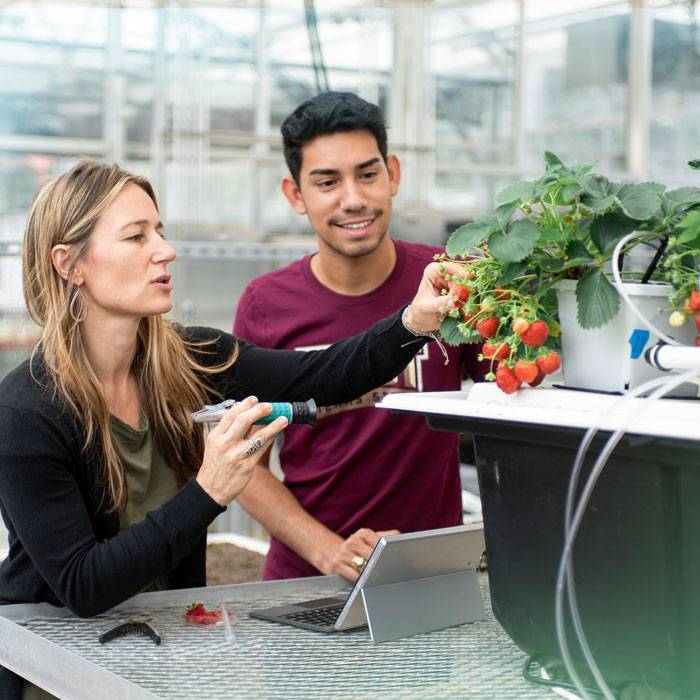 Community of Achievers
From the personal victories of each student to Bobcat alums taking the lead in their fields to the cutting-edge research of our outstanding faculty, we're driven to make breakthroughs. Original ideas flourish into the new and the now at Texas State every day.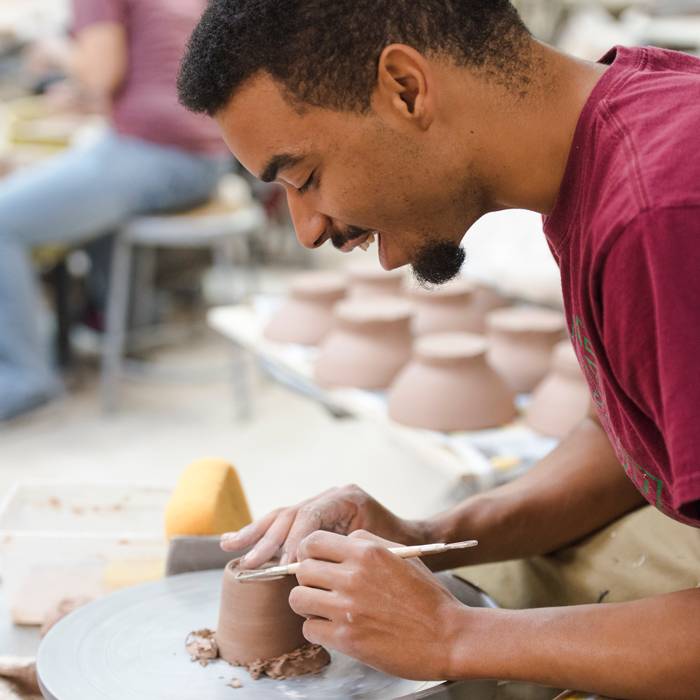 Activated Purpose
We use what we learn, working with all humankind. We continue to build on a legacy of transformation through education. We face the challenges of the world today with a determination to expand the possibilities of each new generation.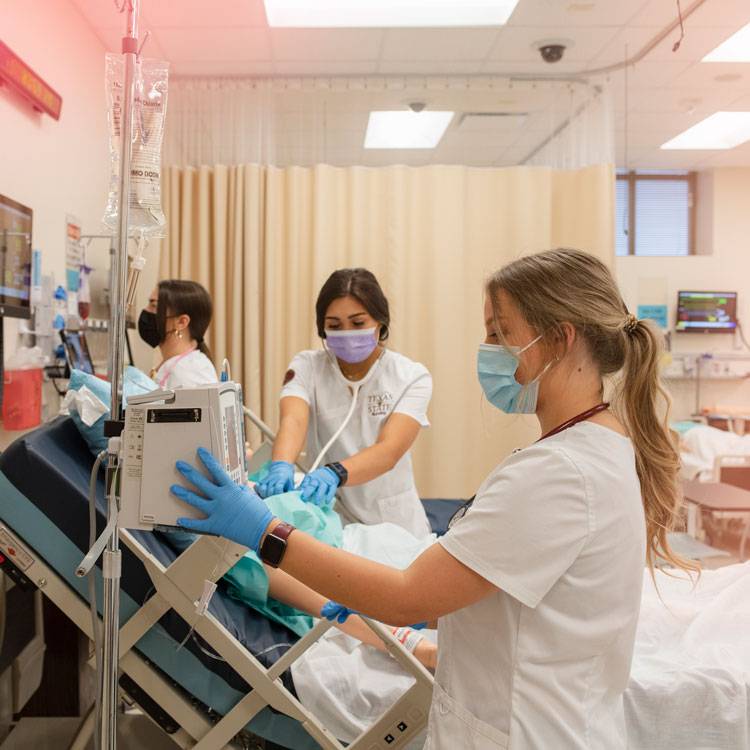 Incubator of the Future
Our students are the face of Texas, using education to shape their future and elevate their communities. Our brilliant researchers envision new ways for people to live, work, and prosper tomorrow.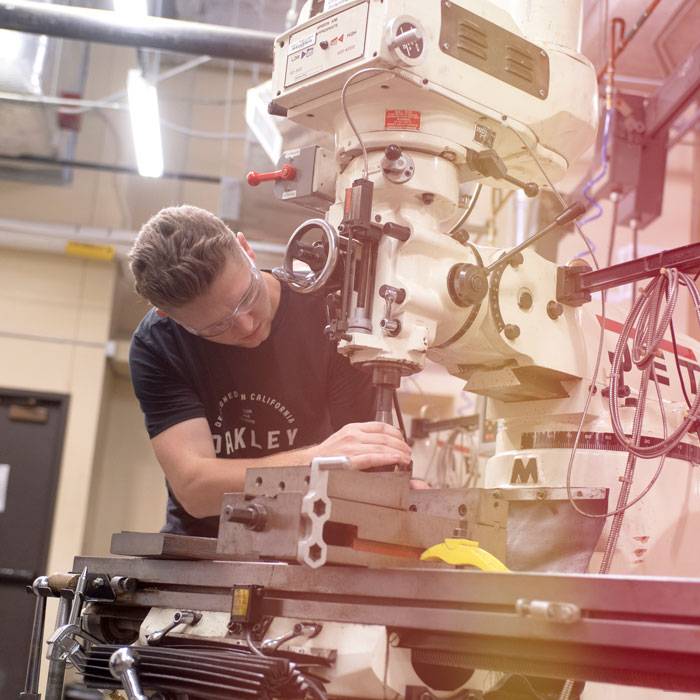 Ecosystem of Impact
Our research partnerships generate ideas and products that feed economic opportunities for Texas communities. We create commercial technologies and spark entrepreneurial ventures that lead to job growth. Our dedication to community outreach keeps us in touch with the needs and hopes of our neighbors as we work each day to make a positive difference in the lives we touch.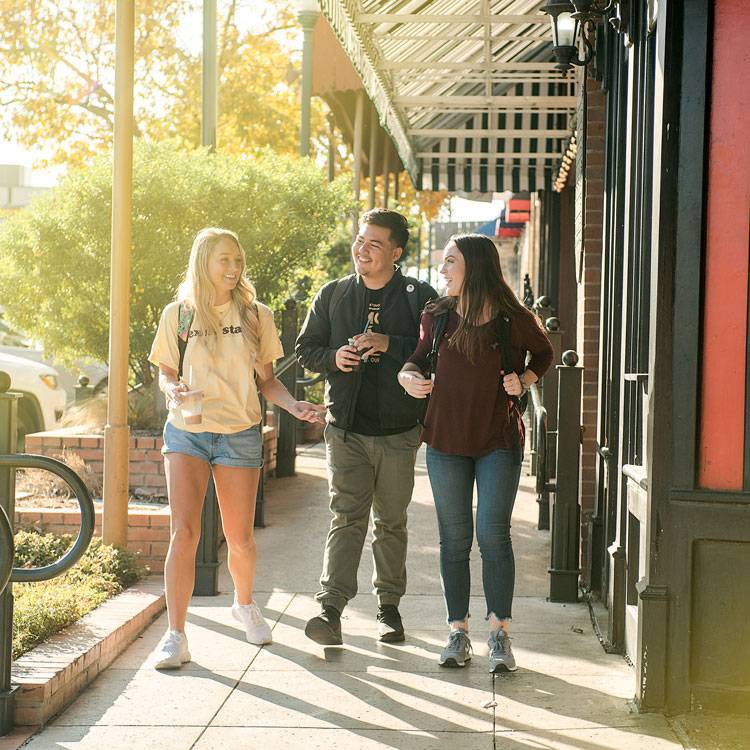 A Transformative Experience
Studying at TXST is a true college town experience — at the gateway to the Texas Hill Country and on the most beautiful campuses in the Lone Star State. The Texas State experience isn't about becoming one of us. It's about unlocking all the possibilities of you.